In an era defined by fast-paced lifestyles and evolving travel needs, the concept of flexible accommodations has gained considerable prominence. The ability to book hotels for short daytime stays has revolutionised the hospitality industry, offering individuals a newfound sense of convenience and control over their schedules. Amidst this dynamic landscape, Hotels by Day has emerged as a beacon of flexibility, catering to the diverse requirements of modern travellers and hoteliers alike. From fostering empowerment through expanded options to creating unforgettable experiences through seamless booking processes, HotelsbyDay review ensures a holistic and empathetic approach in every interaction.
Seize the Day with Hotels by Day Review
Aliz Hotel Times Square
Price: $159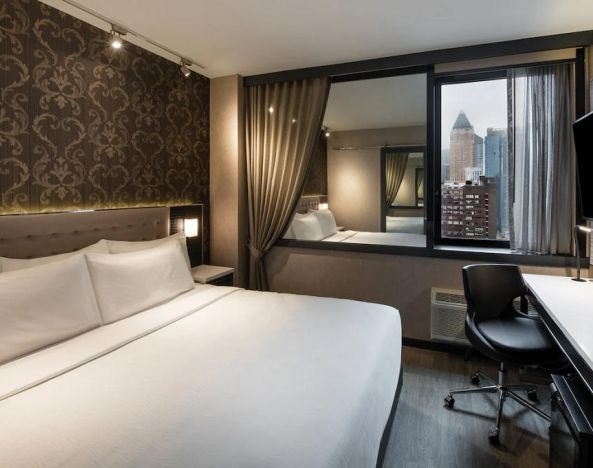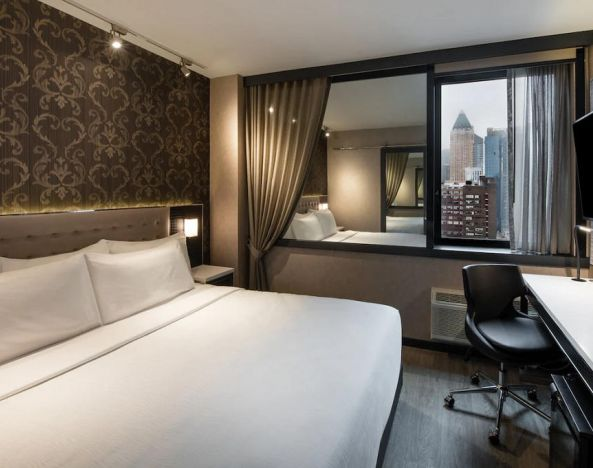 Nestled in the heart of Times Square, Aliz Hotel offers chic and pet-friendly day rooms with complimentary Wi-Fi and an indoor cycling studio. Its prime location near Broadway and iconic attractions like the Intrepid Sea, Air & Space Museum and the Empire State Building ensures an exciting and convenient stay.
Book now and enjoy the convenience!
La Quinta Times Square South
Price: Was $125 now from $89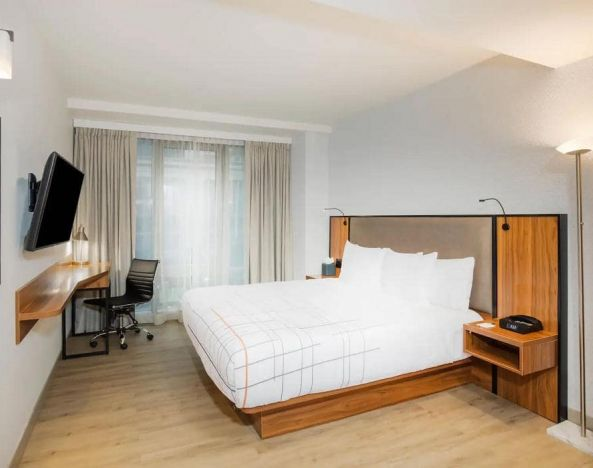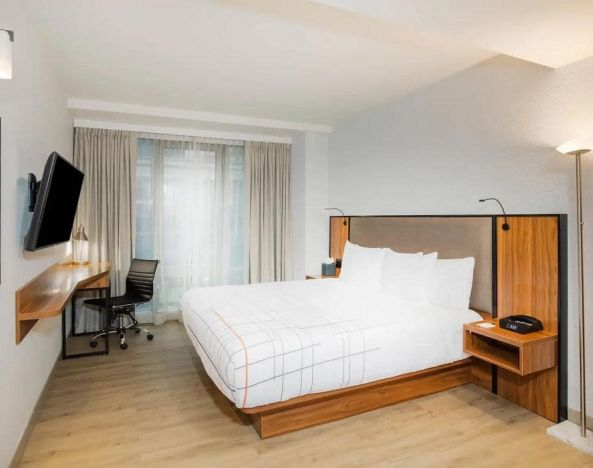 It has a prime location within walking distance of the vibrant theatre district and a plethora of dining and shopping options further enhance the guest experience. With free Wi-Fi, pet-friendly accommodations, a fitness centre, a business centre, and a complimentary breakfast buffet, the hotel ensures a comfortable and enjoyable stay in the heart of the city.
So, don't wait any longer to make your next trip more luxurious!
Hilton Garden Inn New York/West 35th Street
Price: Was $390 now from $279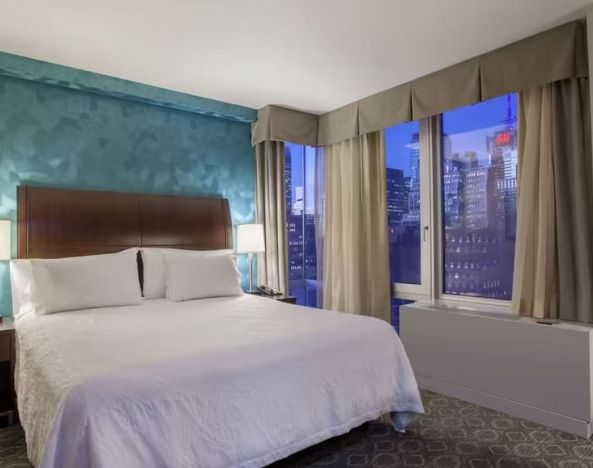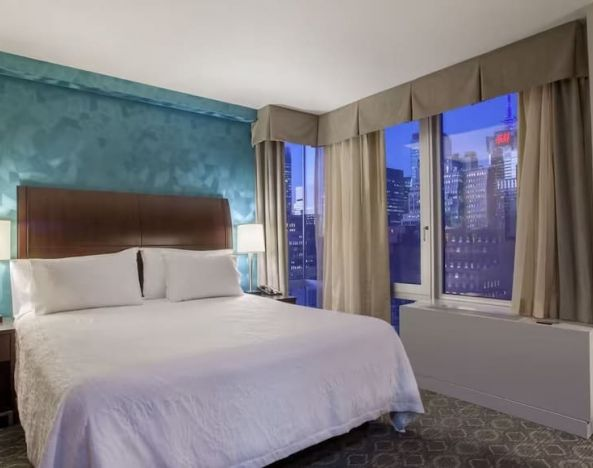 Conveniently situated just minutes from the 34th St/Herald Square subway, it provides easy access to key New York City attractions, including the iconic Empire State Building and vibrant Times Square. It caters to both business and leisure travellers seeking a seamless stay.
Hotel Shocard NYC
Price: Was $181 now from $129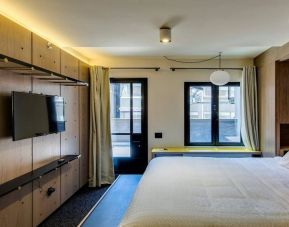 Located in the heart of midtown Manhattan, Hotel Shocard NYC offers a prime location near Times Square and Broadway, ensuring an unforgettable experience for day guests exploring the best of New York City.
Book now to enjoy the heart of the city that never sleeps.
The New Yorker Hotel, A Wyndham Hotel
Price: Was $139 now from $99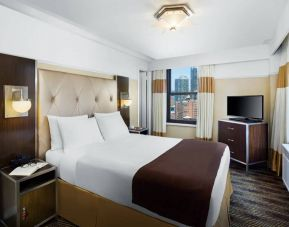 Situated in Midtown West and exuding the charm of 1930s art deco style, The New Yorker Hotel offers day guests easy access to various restaurants, shops, and the vibrant attractions of the Big Apple, including the renowned Broadway theatres and the serene oasis of Central Park.
Book now to indulge in the best of New York City's offerings during your trip!
Try the Hotels by Day for a seamless experience. The Hotels by Day review suggests a few best of their lists, book yours from their wide range of hotels now for a comfortable and luxurious stay.