Black Friday season has not ended yet. At least not at the Home Essentials online store. Home Essentials is trending on the top for giving away massive discounts and deals up to 60%.
From Christmas Gifts and top picks sale to home products range and unique gifts for him and her – there's probably a thing that Home Essentials online store doesn't cover. The store provides necessary items even for your pets. So what are you waiting for? Let's jump straight to the discounted deals from the Home Essentials online store to review.
Exclusive offers from Home Essentials Online Store
Malini Righthand Corner Chaise
Price: Now £599.00 was £899.00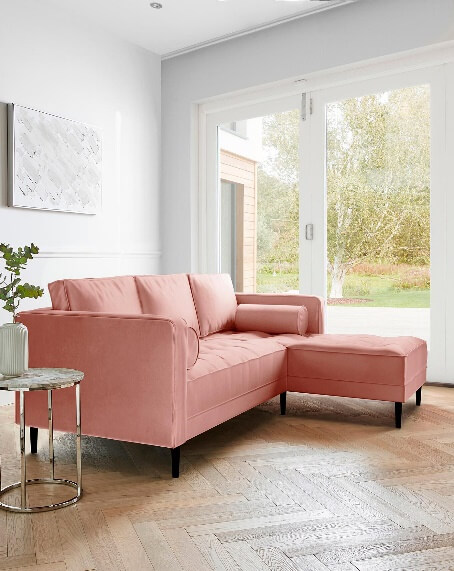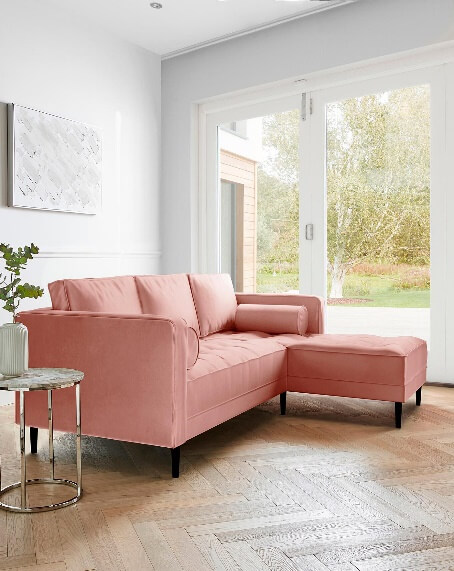 Beautifully crafted with a pink velvet-like fabric, this Righthand Corner Chaise speaks for itself. Featuring a clean plush feel with a mid-century design that offers a modern style finish. No need to surround it with expensive wallpapers and heavy curtains, it's a show stopper for your living room.
Slide and relax to have a comfortable fluffy feel with this Chaise by with a £300 saving.
Night Before Christmas Hamper
Price: Now £22.00 was £32.00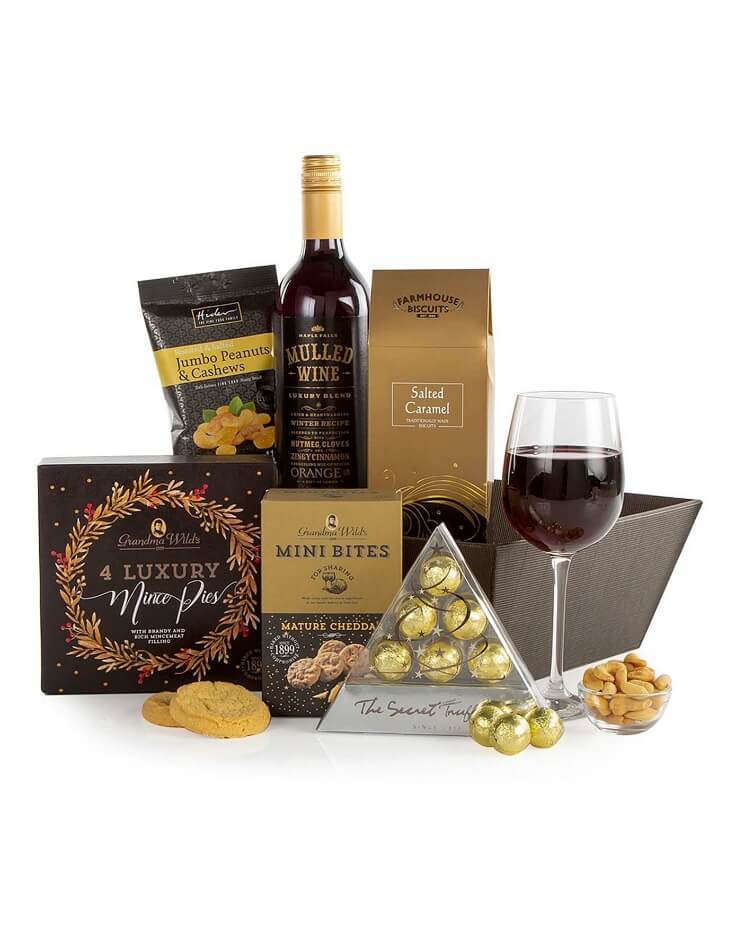 Want to make your Christmas night special? Fill your cart with this gift pack as special nights need special arrangements. It is packed with extremely tempting treats that everybody loves. Check for the list of things from the link below to see if you want something to be changed. Several other Christmas treats and hampers are available at the Home Essentials to look for.
The more you explore the more you save – Keep filling your cart before the sale ends.
Samsung QE55Q60AAUXXU 55″ QLED QHDR 4K Smart TV
Price: Now £729.00 was £1,199.00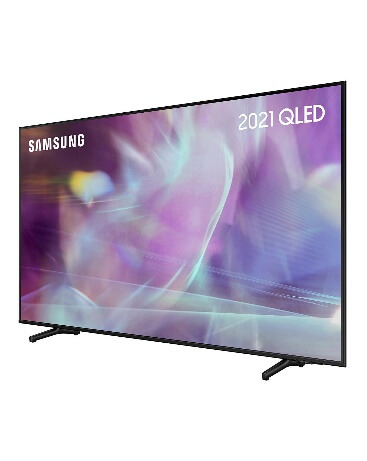 With an incredible range of cinematic colors and 4K picture quality, this Samsung product will set your standards high. See the visual content in your high-definition picture quality and experience the level of audio quality that you have never heard before. Bring in the new vibe of technology that is sleek and slim with stunning output.
Discover an all-new world of entertainment with Samsung Smart TV today
Estelle Circular Dining Table and 4 Anais Velvet Chairs
Price: Now £299.00 was £419.00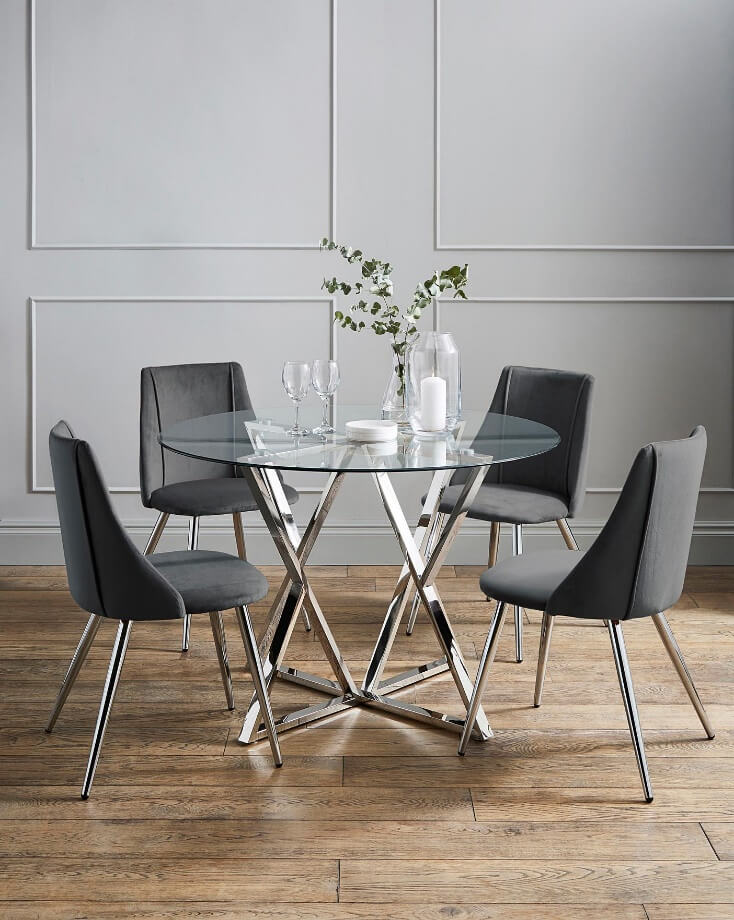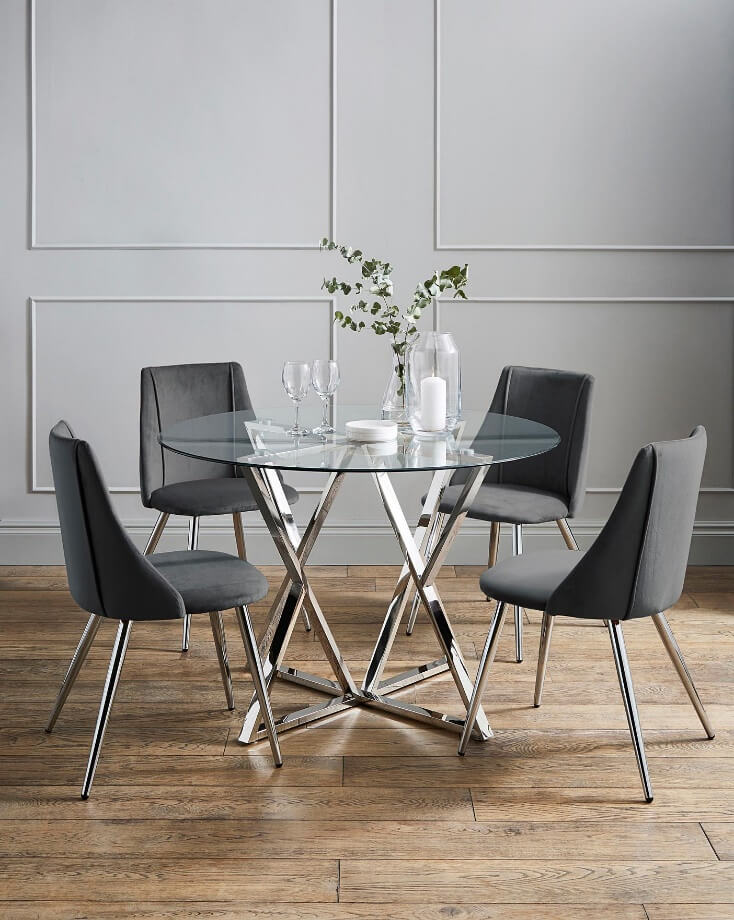 A dining set with a striking and stylish design is an ideal selection for a small family. A combination of four Anais Velvet fabric chairs perfectly amalgamates with a glass table. These tempered leg chairs offer smooth friction along the floor. Available in Chrome/Charcoal and Chrome/Blush colors to match your room.
Bring in style to your dining room with a luxurious dining set.
Smart Garden Pack of 10 Solar Stake Lights
Price: Now £12.00 was £15.00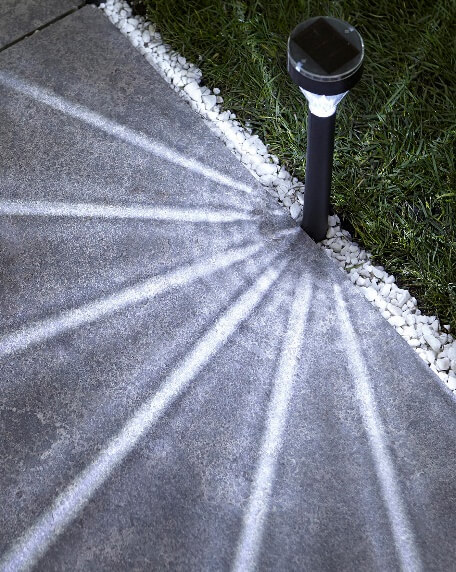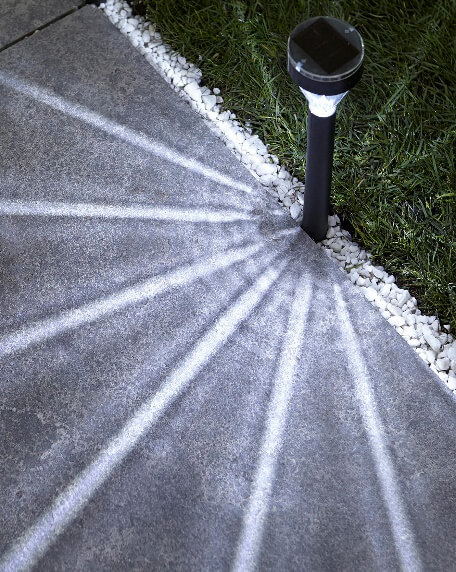 Whether it is an occasion or an event, decorating your entrance and patios becomes essential. And this is why Home Essentials has the solution for this as well. These automatic stainless steel stake lights are the perfect makers for pathways that illuminate automatically after sunlight.
The exclusive sale and discounted products at Home Essentials are too good to go for this festive season.
Keep your shopper spirit alive as Home Essentials online store will keep throwing impressive sales on your way.