ASA Selections is a renowned European interior retailer whose designs are stylish, and filled with personality. The company offers everything from vases and lamps to cutlery and vases. Have trouble figuring out what's best for your room? Just ask ASA Selection's experts for their guidance, they'll walk you through what's best for any specific area without breaking your bank or forcing your hand, this makes one feel appreciative.
Additionally, ASA Selection offers regular discounts which give you the opportunity to snatch any specific product that you had your eyes on, it's also a great place to look for that one missing detail that'll lighten up your living room. Let's look at some of what the ASA Selection review has to offer.
ASA Selection Review
Hanging Lamp – Small
Price: €24.90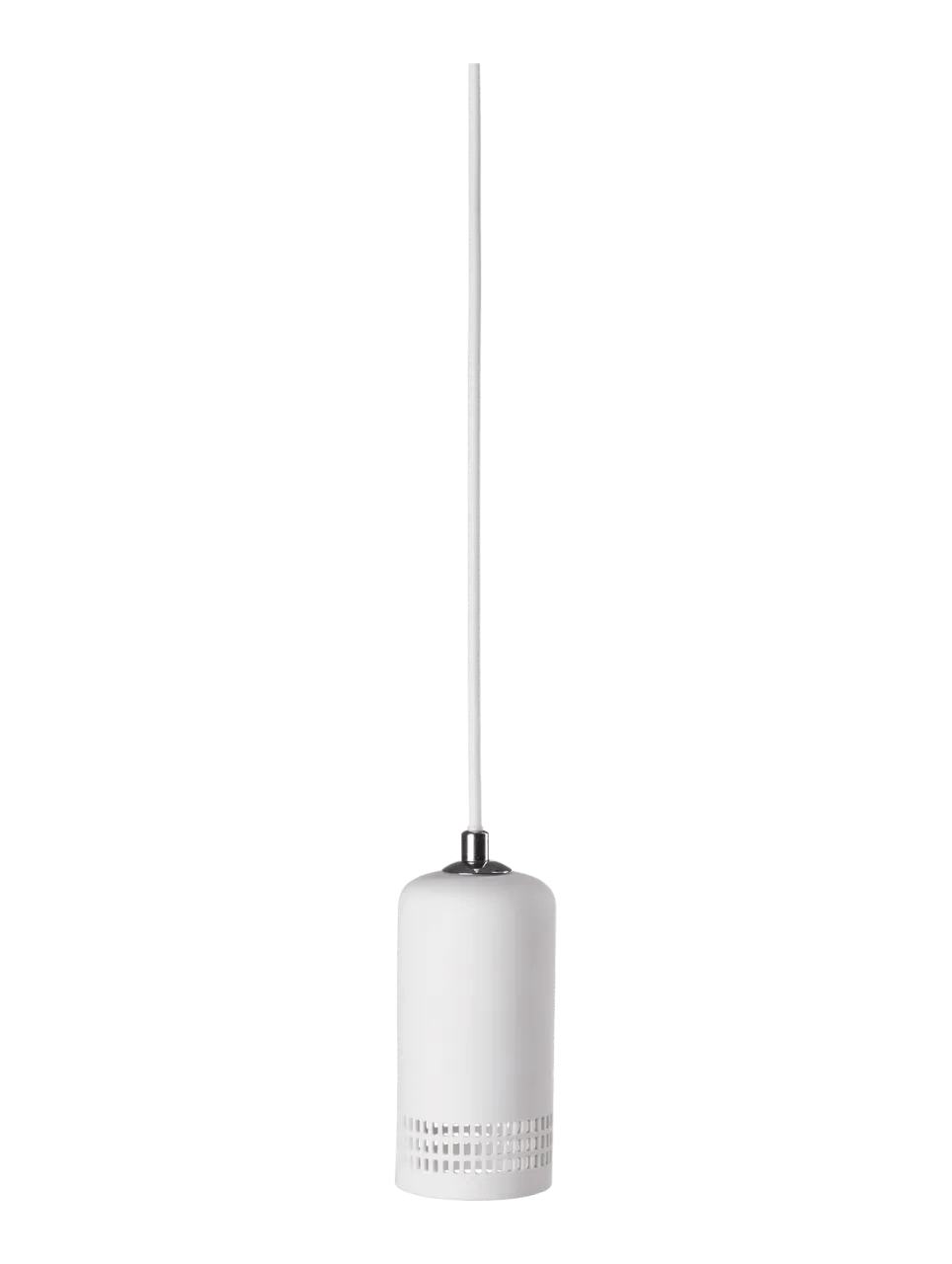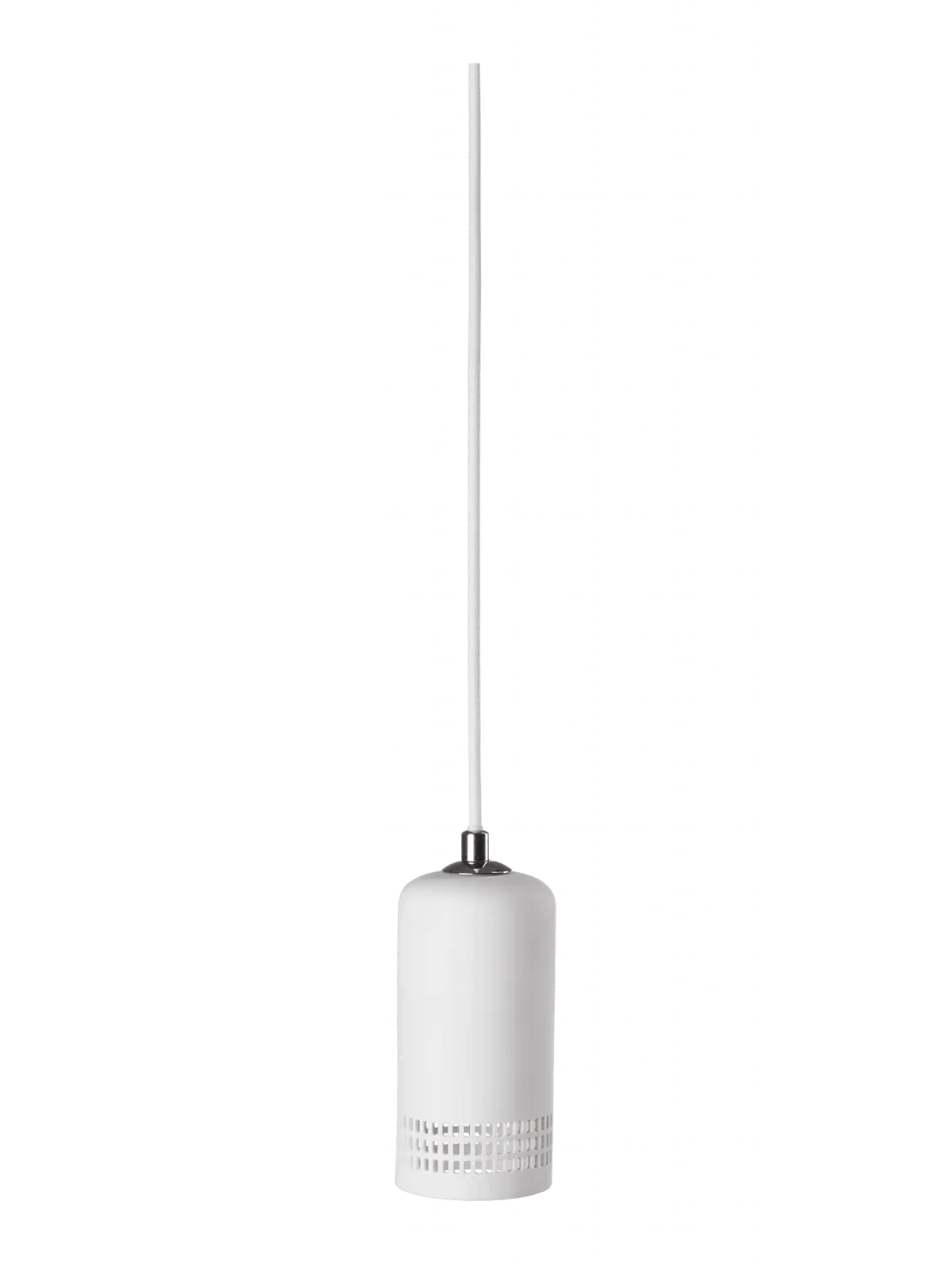 Every part is a handmade one-off. The lamp has a clear design, it's unique in its execution and is full of character and personality. This porcelain lamp is 13.5 cm high and has a diameter of 6.5 cm. It is made of high-quality porcelain, which is processed particularly thin allowing light to shine through the delicate design. Together with the fine openings, there is an enchanting play of light and shadow in your room! Don't believe us?
Hang it anywhere in your kitchen and just watch it enchant you.
Vase – White
Price: €49.90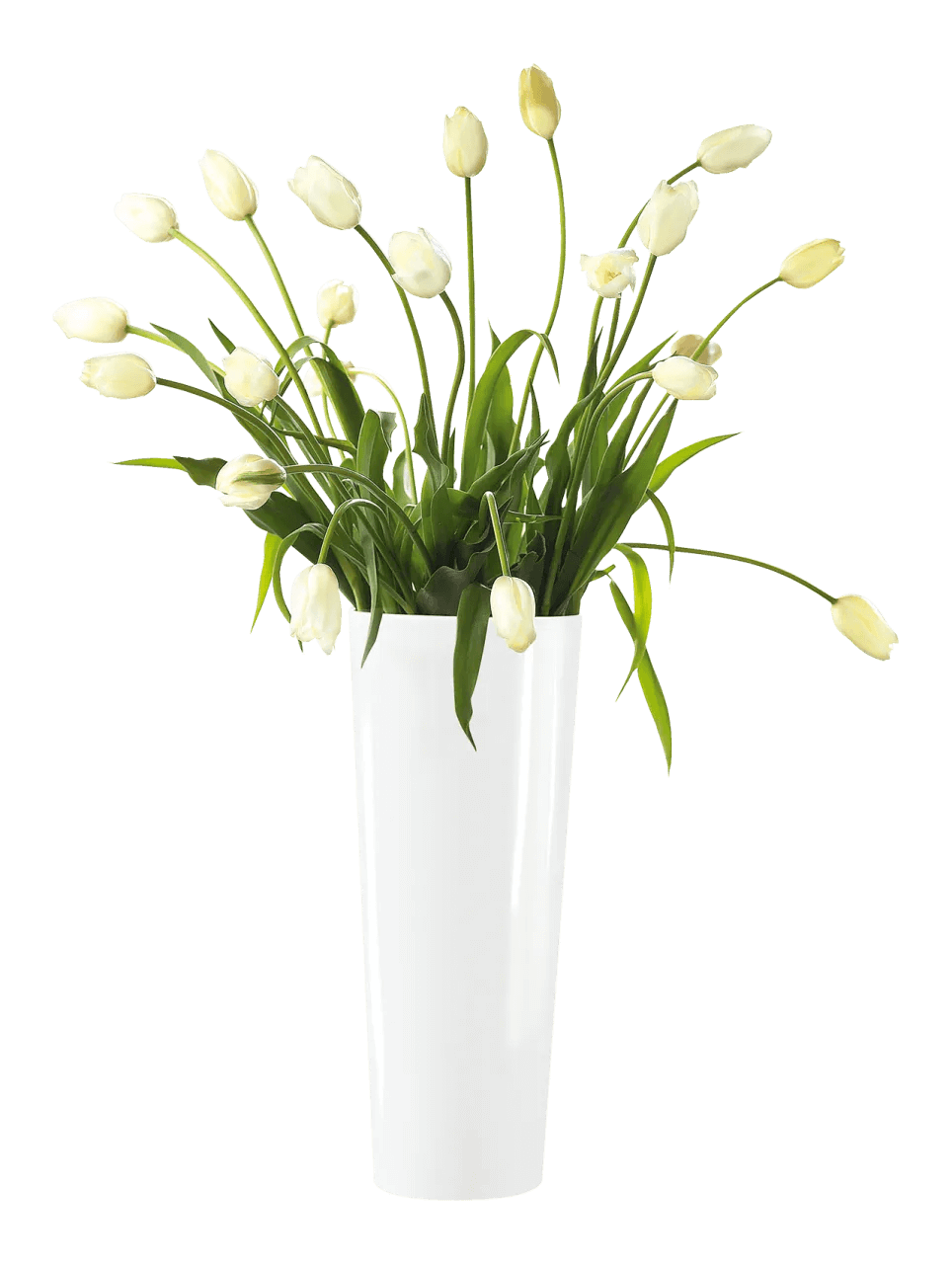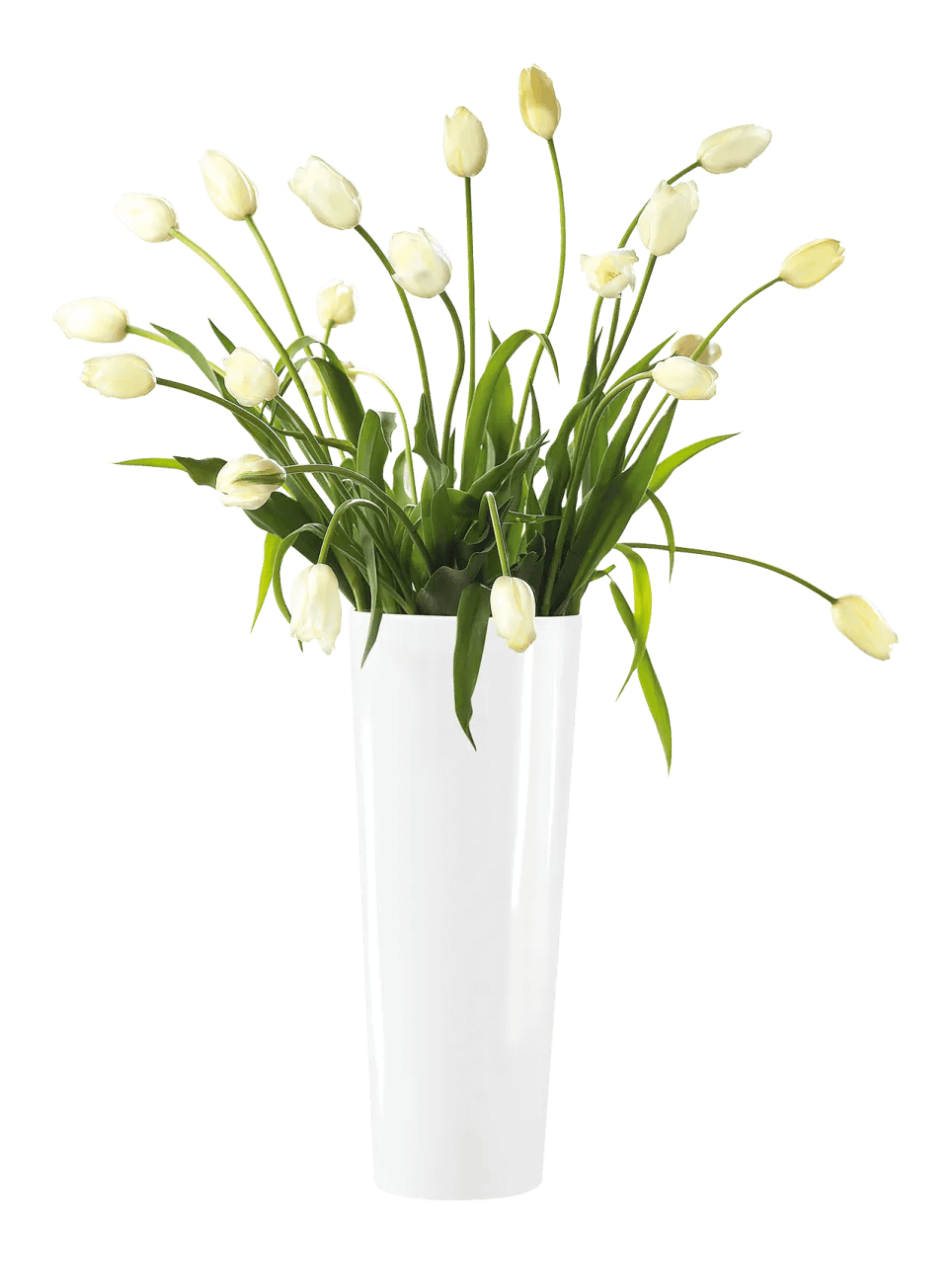 Tall, narrow porcelain vase from the mono series. Whether it is pussy willows for Easter or conifer branches for Christmas, the tall vase is ideal for all decorative occasions with its minimalist design. It is 45 cm high and has a diameter of 17 cm. The glossy white glaze is handmade. All vases from the ASA Selection are dishwasher safe.
Another item that will make your space amazing
Serabi Glass – Green
Price: €12.90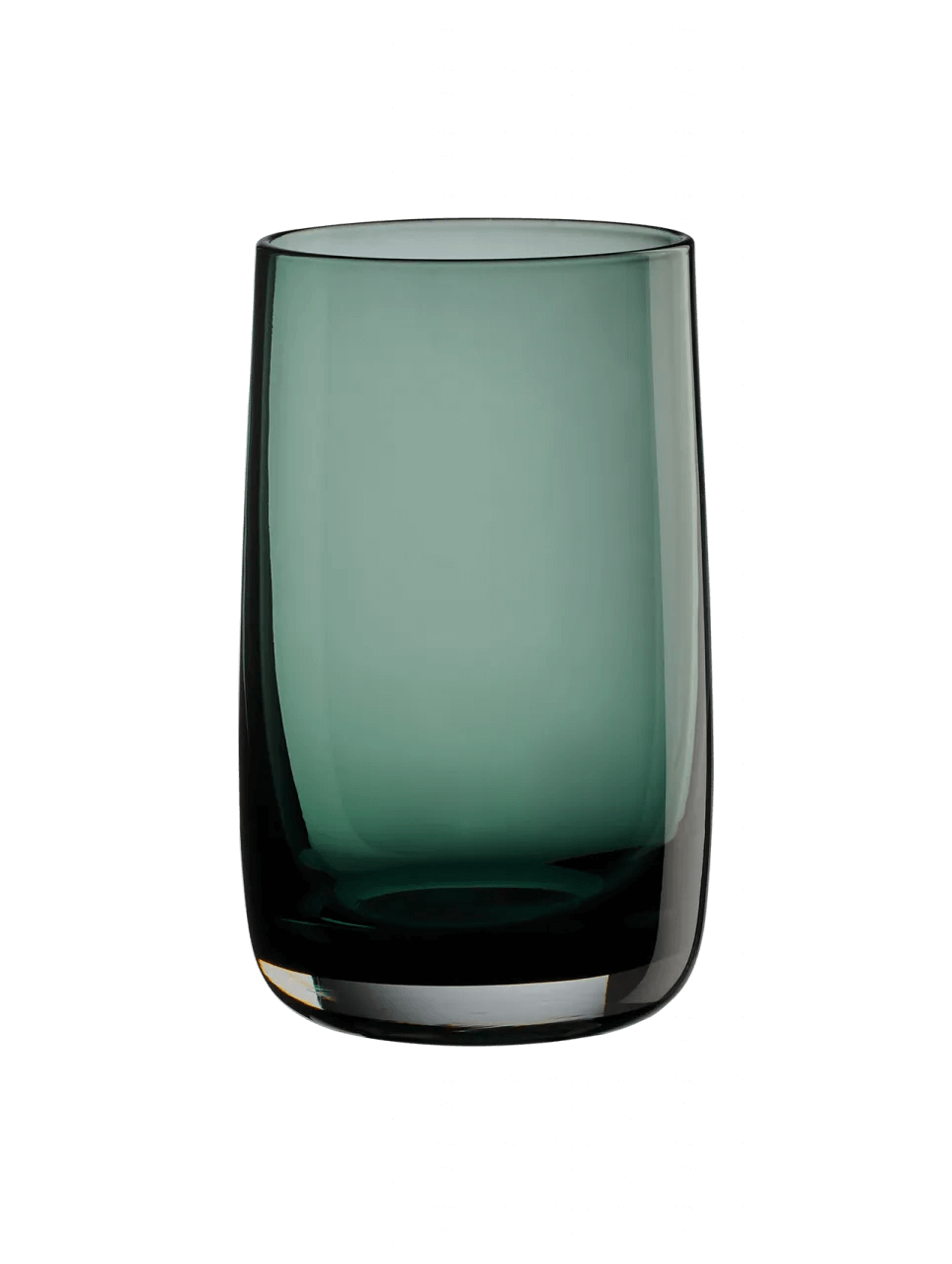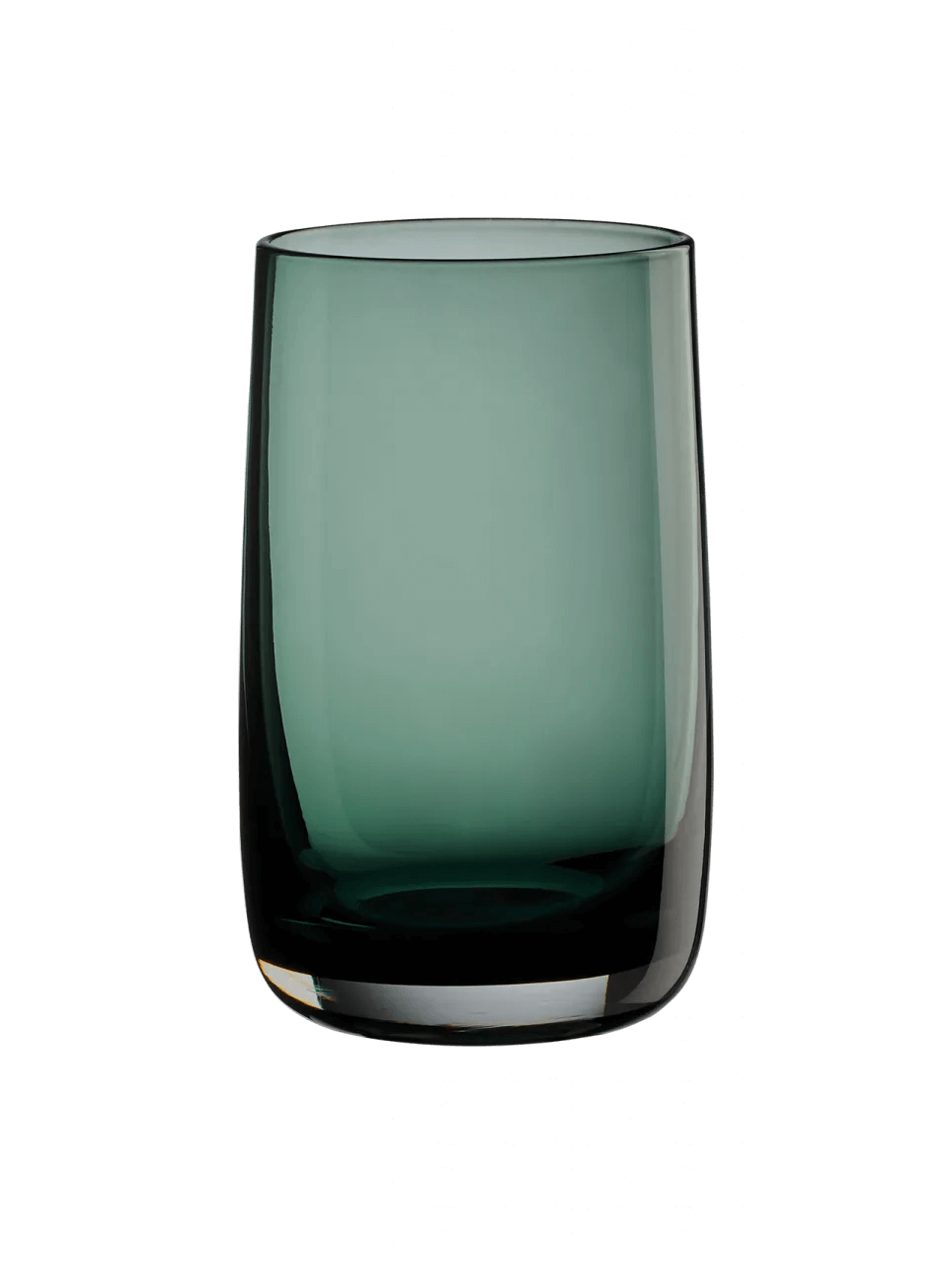 Infatuation with glass motivates ASA Selection to design innovative collections that present this one-of-a-kind material as contemporary and unique. This idea is also followed in the "Sarabi" series. It includes two sizes of exquisite carafes and glasses, which are great for refined drinking culture! This glass is part of the Serabi line, which consists of mouth-blown colored glass with circular, soft curves that seem exceptionally harmonious and are quite nice to hold.
Amazing glass object that levitates the aura of your space
Placemat – Black
Price: €8.21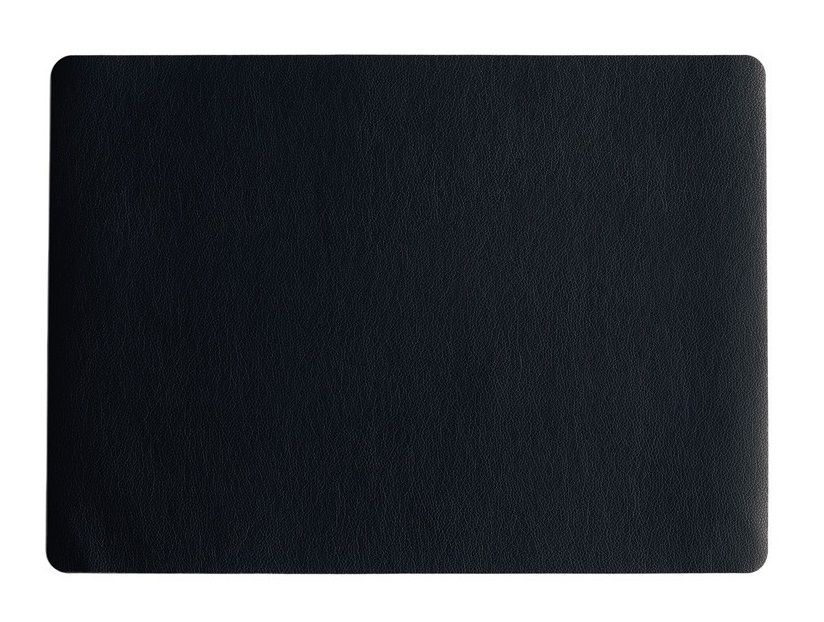 The black leather-look placemat offers a beautiful contrast to light-colored crockery. It will make your porcelain shine even more! The leather look is modern, and unlike genuine leather, the imitation leather can be easily cleaned with a little water. Combine this placemat in black with the other colors of the tabletops series and create your very own color pallet!
Today's ASA Selection review must've made it clear that the company is creative, innovative, and has a great sense of modern aesthetics. Pair all this with great customer service, free shipping/returns (for orders over €25), and a recipe for success.
Save more with ASA Selection and have your home magnified with beautiful items today.