In a world that constantly demands sharp vision and a keen eye for detail, Contact Lenses UK is your trusted partner in achieving crystal-clear vision and embracing life to the fullest. Their commitment to precision, comfort, and style sets them apart as your go-to destination for all things vision-related. With an extensive range of high-quality contact lenses and lens care products, Contact Lenses UK offers a solution for every unique need.
Whether you're looking for daily disposable lenses, specialized contacts for astigmatism, or multifocal options, they've got you covered. Their products ensure you never miss life's beautiful moments, whether it's appreciating nature's wonders or engaging in your favorite activities with unwavering focus. Choose Contact Lenses UK and experience a world where you can "See Clearly, Live Fully." Your vision, your life, their commitment.
Shop Smart at Contact Lenses UK
RENU MULTI-PURPOSE SOLUTION
Price: £10.00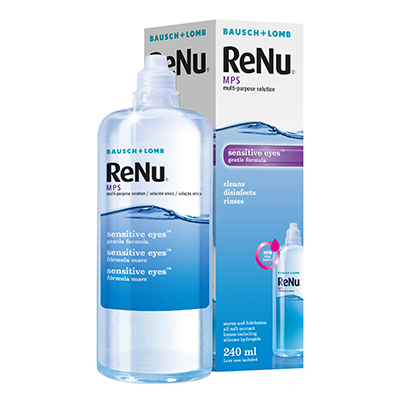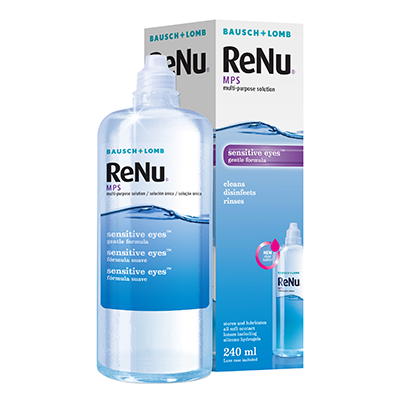 Renu Multi-Purpose Solution for use with all soft lenses. One bottle is approximately one month's supply (contains 240 ml). This is a 'flat pack' bottle and should fit through your letter box A sterile solution containing boric acid, edetate, disodium, sodium borate, and sodium chloride.
Revitalize your vision with Renu
BLINK CONTACTS (BOTTLE)
Price: £4.00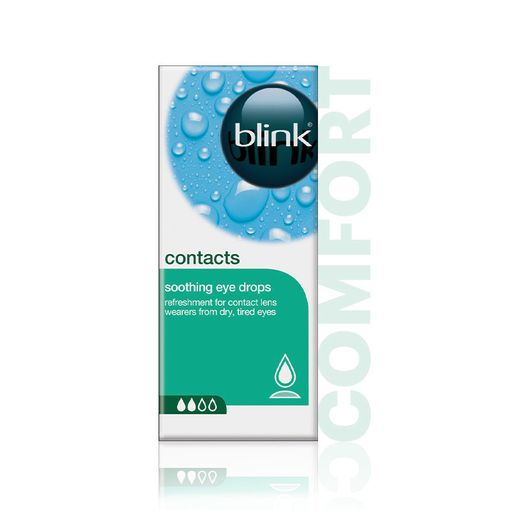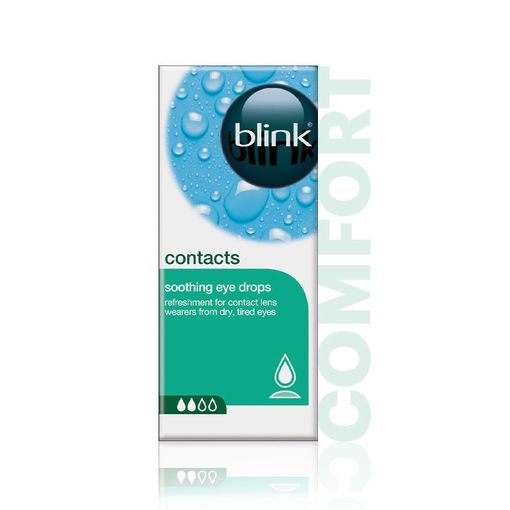 Blinking is the eye`s own natural way of replenishing the tear film. Use blink™ Contacts to lubricate and rewet soft and rigid gas permeable (RGP) contact lenses as well as to cushion lenses prior to application. Contents: blink Contacts Lubricant Eye Drops include 0.15% sodium hyaluronate, ocupure 0.005%, calcium chloride (dehydrate), potassium chloride, sodium chloride, borate buffer, magnesium chloride, purified water.
Refresh and rehydrate your lenses with Blink Contacts
ACUVUE REVITALENS MULTI PURPOSE SOLUTION 2 PACK
Price: £16.00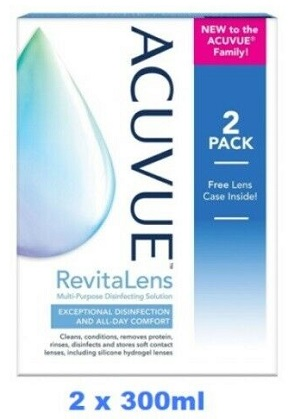 The newest member of the ACUVUE family, the most trusted brand of contact lenses by eye doctors. Delivers a fresh lens feeling every morning with comfort that lasts all day. The unique formulation with dual-disinfecting technology effectively kills harmful bacteria. A great match with leading contact lenses, including ACUVUE Brand contact lenses. Free Lens Case.
Experience the freshness of ACUVUE with RevitaLens.
RENU MULTI-PURPOSE SOLUTION FLIGHT PACK
Price: £9.75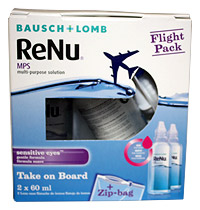 Renu Multi-Purpose Solution Flight Pack for use with all soft lenses. The flight pack is a special `Aeroplane Friendly` pack size. Two 60ml bottles in a neat plastic zip lock bag give you a week's supply of solutions that meet the new regulations to keep in your hand baggage.
Travel hassle-free with Renu's multi-purpose solution.
BIOTRUE MULTI-PURPOSE SOLUTION
Price: £10.00
Biotrue multi-purpose solution moistens in a way your eyes do as it uses a lubricant also found in your eyes and it is pH balanced to match healthy tears. Biotrue multi-purpose solution helps prevent certain tear proteins from denaturing for clean lenses and fights germs for healthy lens wear. Biotrue, a solution that works like your eyes. Each Pack contains one 240ml of Biotrue solution.
Experience lens care that mimics your eyes with Biotrue
Contact Lenses UK: Where precision, comfort, and style converge to offer you the ultimate vision experience.