Embrace the thrill of travel and make your adventures even more memorable with the Bagaze PL Sale Spectacular. This extraordinary event brings you unmatched savings on a wide range of travel essentials, including luggage, backpacks, and more. Discover stylish and durable luggage sets designed to withstand the rigors of travel, all at prices that won't strain your budget.
Their selection of backpacks combines practicality with modern design, ensuring you have everything you need at your fingertips while on the move. From sleek urban styles to rugged outdoor gear, the Bagaze PL Sale has something for every adventurer. Don't miss out on these incredible deals. Act fast, as this sale won't last long. Start your journey today with Bagaze PL and experience the world in style and savings!
Bagaze PL Sale – Your Journey, Your Savings
OSPREY BACKPACK KATARI 1.5 42 CM
Price: was PLN 221.00 now PLN 177.00 save PLN 44.00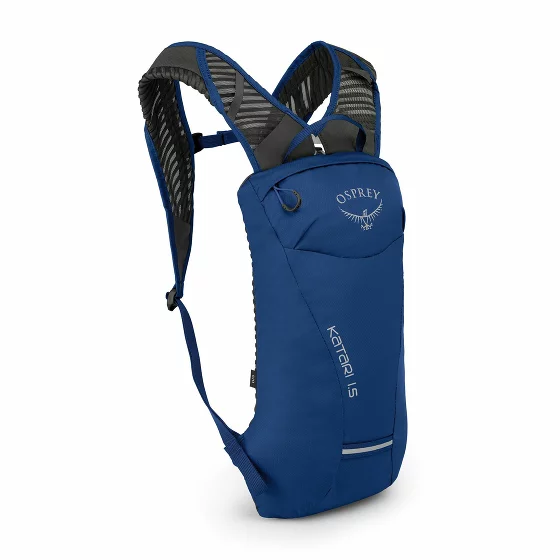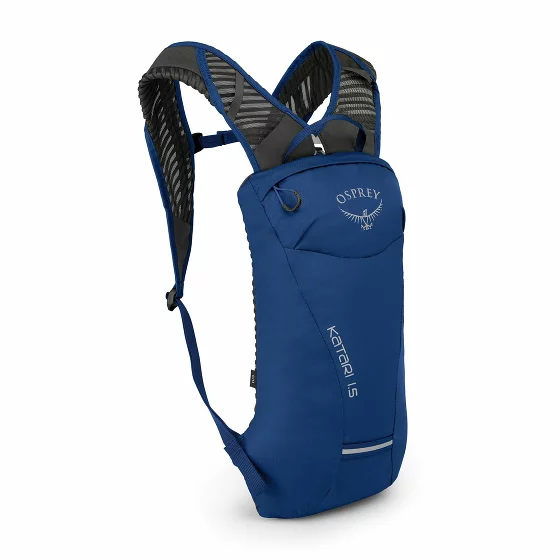 Sports backpack from Osprey. Stability and a high level of wearing comfort are ensured by innovative, ventilated mesh shoulder straps, a ventilated back panel, and a practical chest strap. A front zippered compartment provides quick access to essentials, while another scratch-free compartment protects valuables such as your cell phone, camera, and more. For safety, there is an additional LED light mount on the outside.
Elevate your adventure with Osprey!
FREDSBRUDER GINSBERG LEATHER SHOULDER BAG 40 CM
Price: was PLN 753.00 now PLN 489.00 save PLN 264.00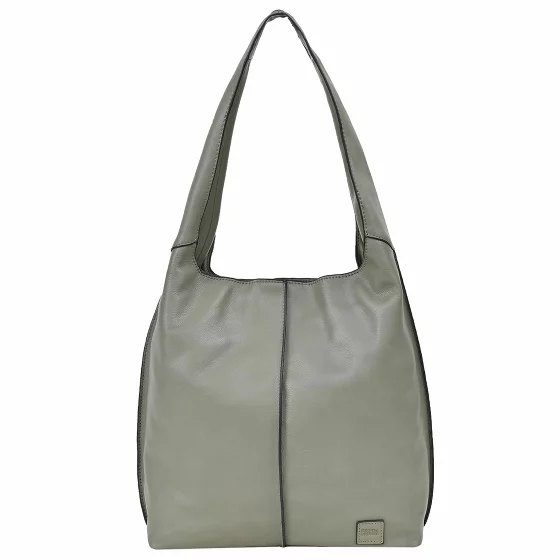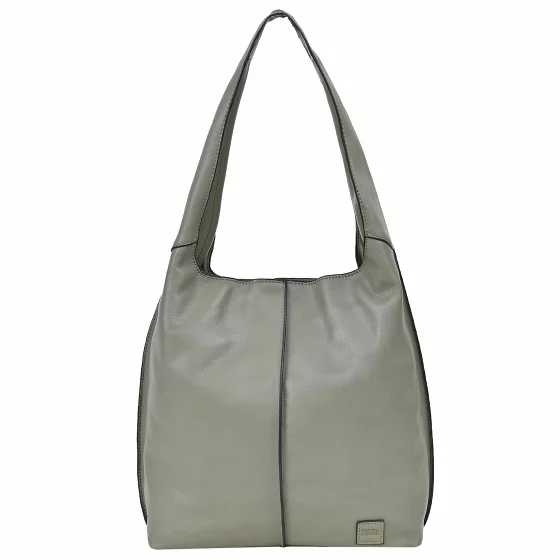 A practical shoulder bag from Fredsbruder made of delicate, soft leather. It has a main compartment and an additional, removable zippered pocket inside for storing valuables. The bag impresses with its simple, yet elegant design and high-quality workmanship. The perfect fashionable everyday companion.
REDOLZ ESSENTIALS 04 4-WHEEL LUGGAGE SET 3PCS B-WARE
Price: was PLN 660.00 now PLN 531.00 save PLN 129.00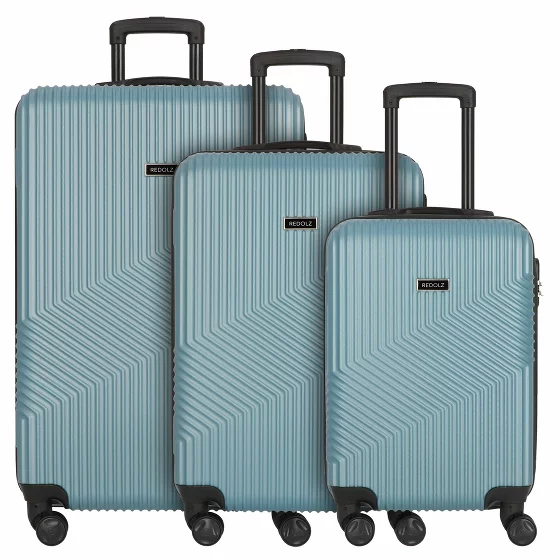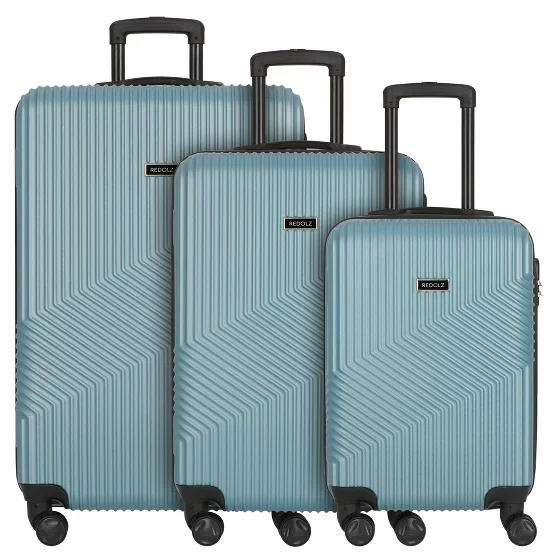 The REDOLZ ESSENTIALS 04 4-Wheel Luggage Set, in an elegant ice blue color, comprises three suitcases of varying sizes. Featuring a durable hard-shell design with four wheels for easy maneuverability, it offers interior organization features, a telescopic handle, and potentially a TSA lock.
Travel in style with Redolz Essentials!
REISENTHEL CARRYBAG SHOPPING BAG 48 CM
Price: was PLN 243.00 now PLN 223.00 save PLN 20.00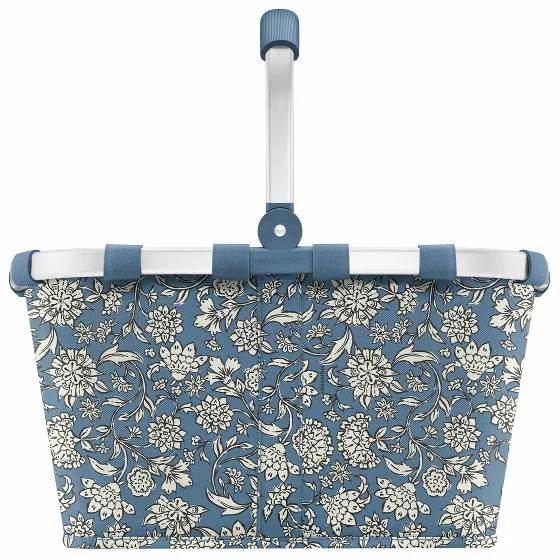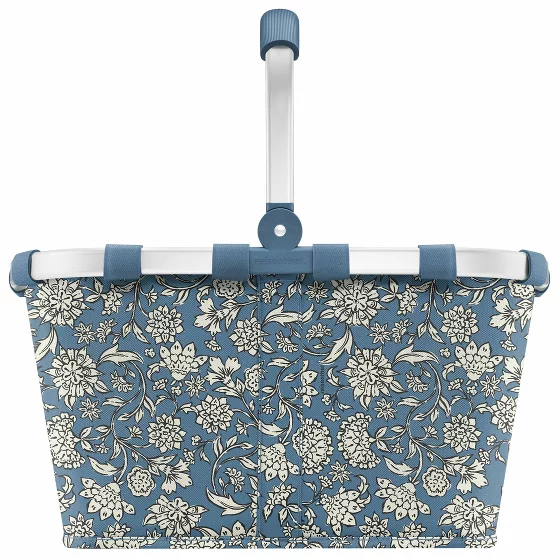 Made of durable material, this shopping bag is lightweight and durable. This bag has a clearly arranged main compartment, giving you enough space for everything you need while shopping.
A must-have for your shopping trips.
JACK WOLFSKIN TRAVELTOPIA WEEKENDER TRAVEL BAG 74 CM
Price: was PLN 753.00 now PLN 574.00 save PLN 179.00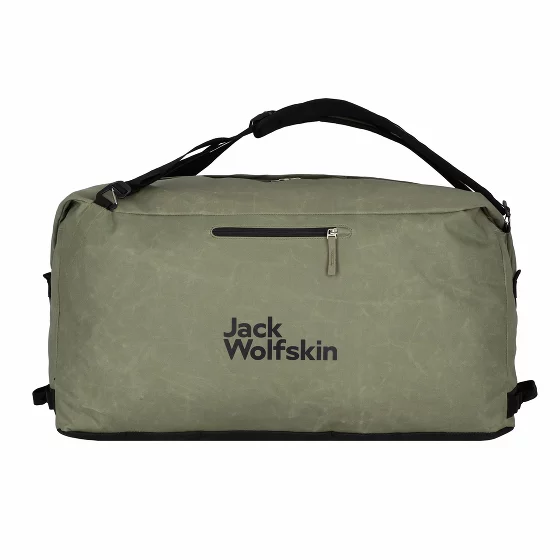 Spacious travel bag with sporty details. The main compartment has several internal compartments for good structure and overview. If necessary, the travel bag can be folded into a smaller transport bag or, thanks to the detachable carrying straps, it can also be worn as a backpack. Your new travel companion.
Your new travel companion awaits.
Prepare for your next journey with the Bagaze PL Sale Spectacular, where unbeatable discounts await on luggage, backpacks, and travel essentials!